The importance of taking good care of your products
At Kingsland, we strive to produce quality products that last, but we know that the durability of our products is largely dependent on how well they are cared for. Washing less and following the instructions on the label will reduce the ageing of your products and help keep them in perfect condition for years to come.
How to find and understand the washing instructions
At Kingsland, we're committed to doing our best, right down to the smallest detail. That's why you'll find care symbols on the labels of all our products. These symbols make sense and are easy to follow, perfect for giving you all the information you need to take good care of your Kingsland products.
General Advices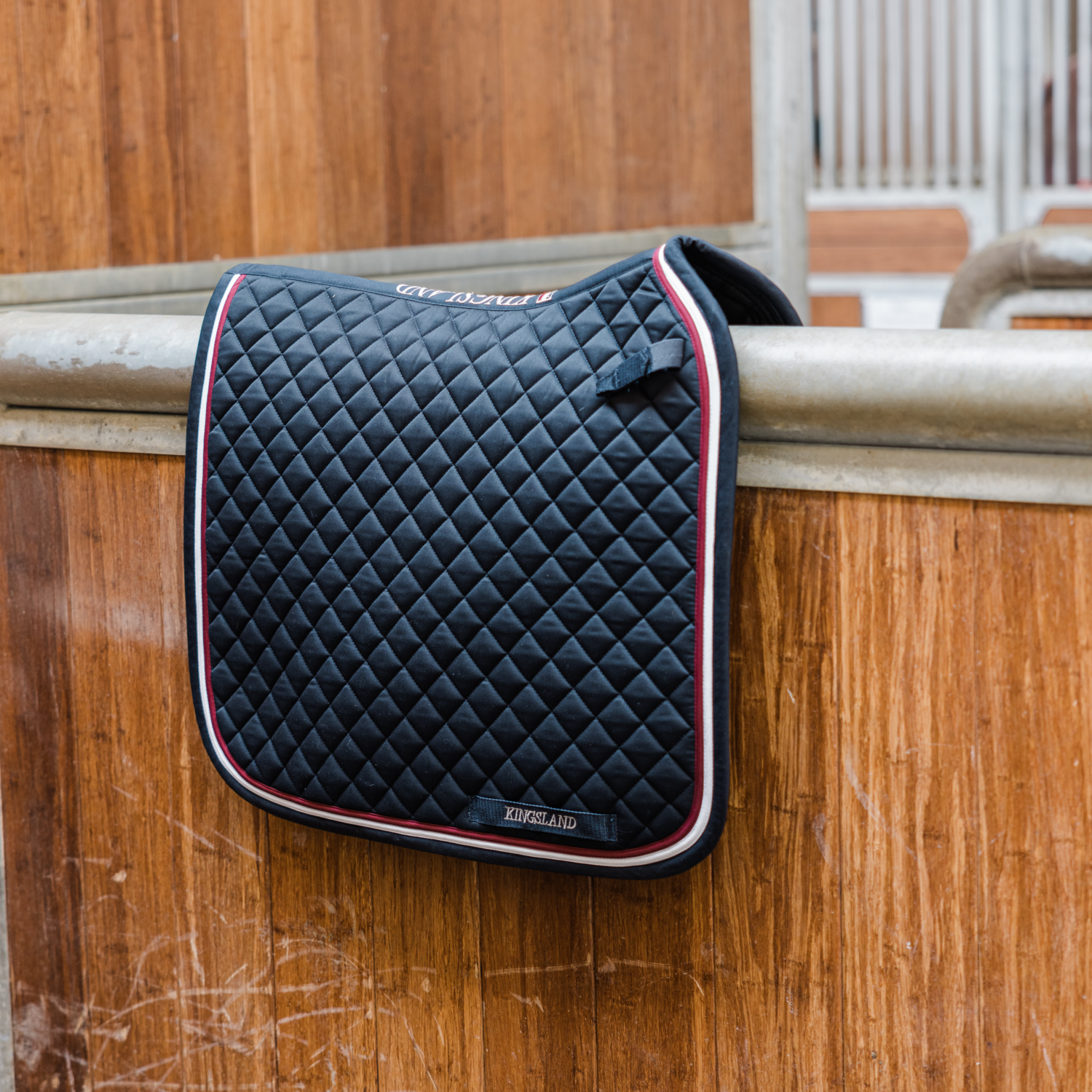 Washing

Wash inside out at no more than 30°C
Prefer gentle washing program
Do not use fabric softener
Use hypoallergenic products for your horse gear
Avoid washing too often, most products do not need to be washed after every use
Drying

Down jacket:
Tumble dry on low heat with tennis balls, or similar, in the tumbler, to give back the filling its puffiness.

Other items:
Avoid using a dryer for your Kingsland clothes and other items. Air dry them instead. If drying in the sun, put your items inside out to prevent fading of the colors.
Ironing

Waterproof/Water-repellent/Water-resistant items:
Do not iron, this will damage the water-repellent property of the fabric.

Other items:
Avoid ironing your technical garments and sportswear. Rather, hang your items on a hanger or lay them in their original shape when you dry them to maintain/regain shape.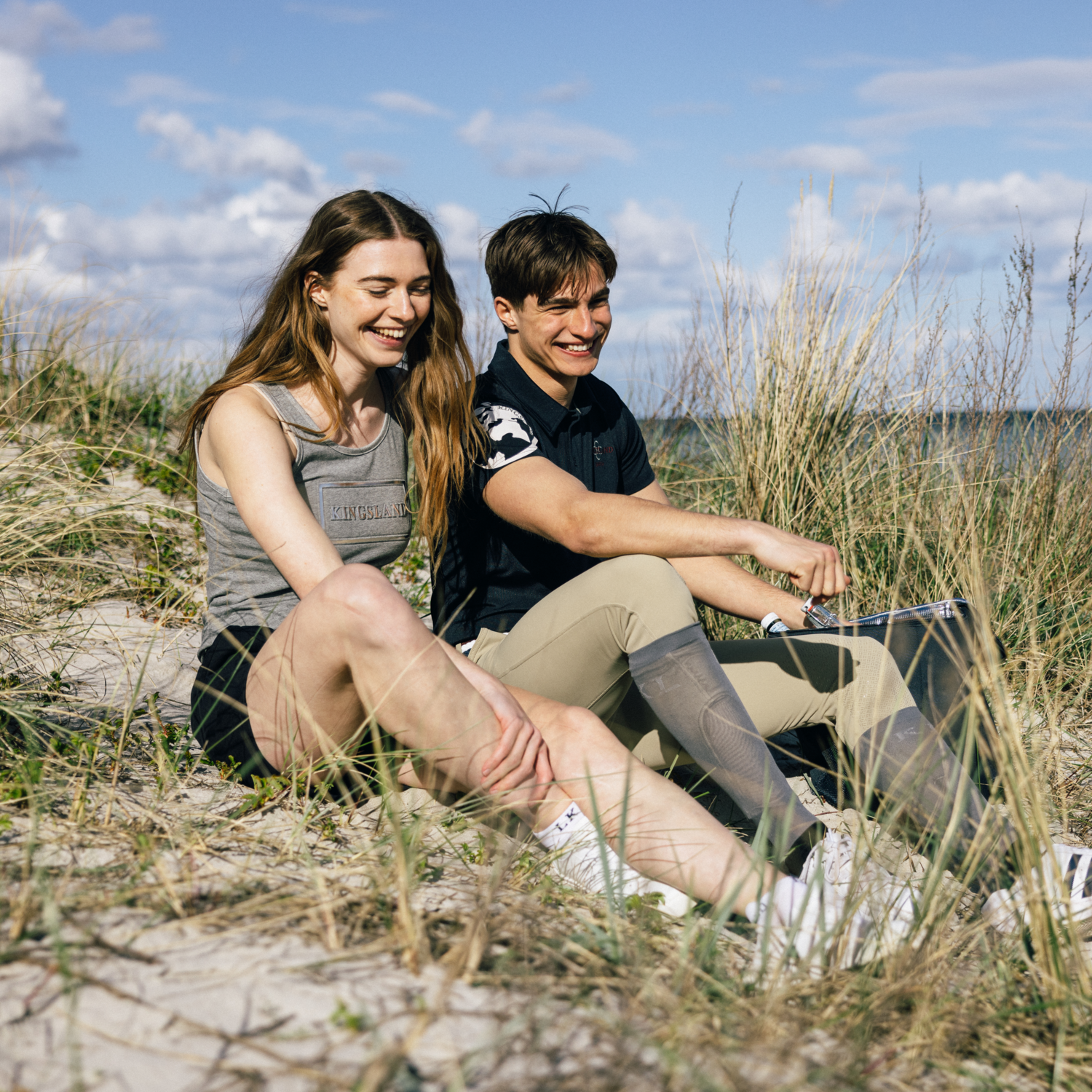 What about the environment?
Taking care of your product is not just about having products that last, it is also about being environmentally aware. Products that last mean less waste, and less washing helps save water and energy. Avoiding the tumble dryer is also better for your clothes and the planet, as this is an energy-intensive process. Finally, it is important to choose your detergent wisely and use environmentally and animal friendly products to respect the nature you love to spend time in.